Course Summary / Scorecard
Spean Bridge is a short, but challenging 9 hole golf course, which golfers of all skill levels will enjoy playing.
Fairways on most holes are generous…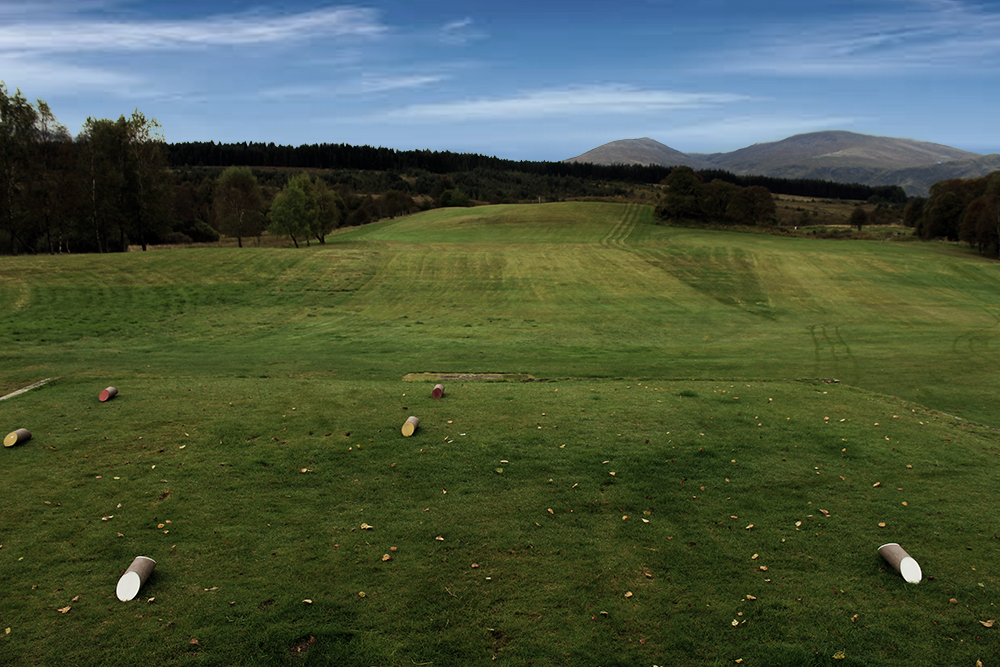 …but don't be lulled into a false sense of security! There is plenty of trouble to be found both left and right.
And on several tee boxes, a daunting carry of 100 yards (or more!) will be required to clear thick rough and reach the safety of the fairway.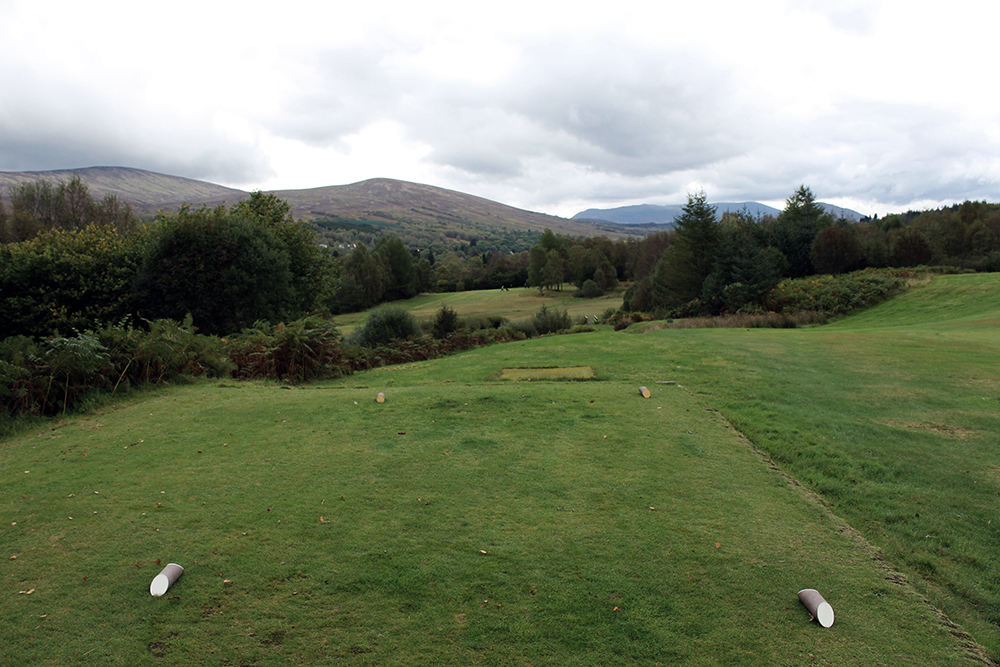 Plateaus and raised greens on several holes make them play a little longer than the score card suggests. But even shorter hitters should be able to reach the par 4s in 2 shots, making good scoring possible.
Check out our hole-by-hole guide to see what's in store on each tee box